Safety & Efficiency in Tree Work
Timber Stand Improvement was founded in 2010 by ISA Certified Arborist, Nate Goodwin on the principles of safety and efficiency in tree work.
We specialize in residential and commercial tree work, including tree removal, trimming and stump grinding. Whether it's just advice you're seeking about your trees or a full work plan to be developed with a quote we can help you arrive at your tree goals.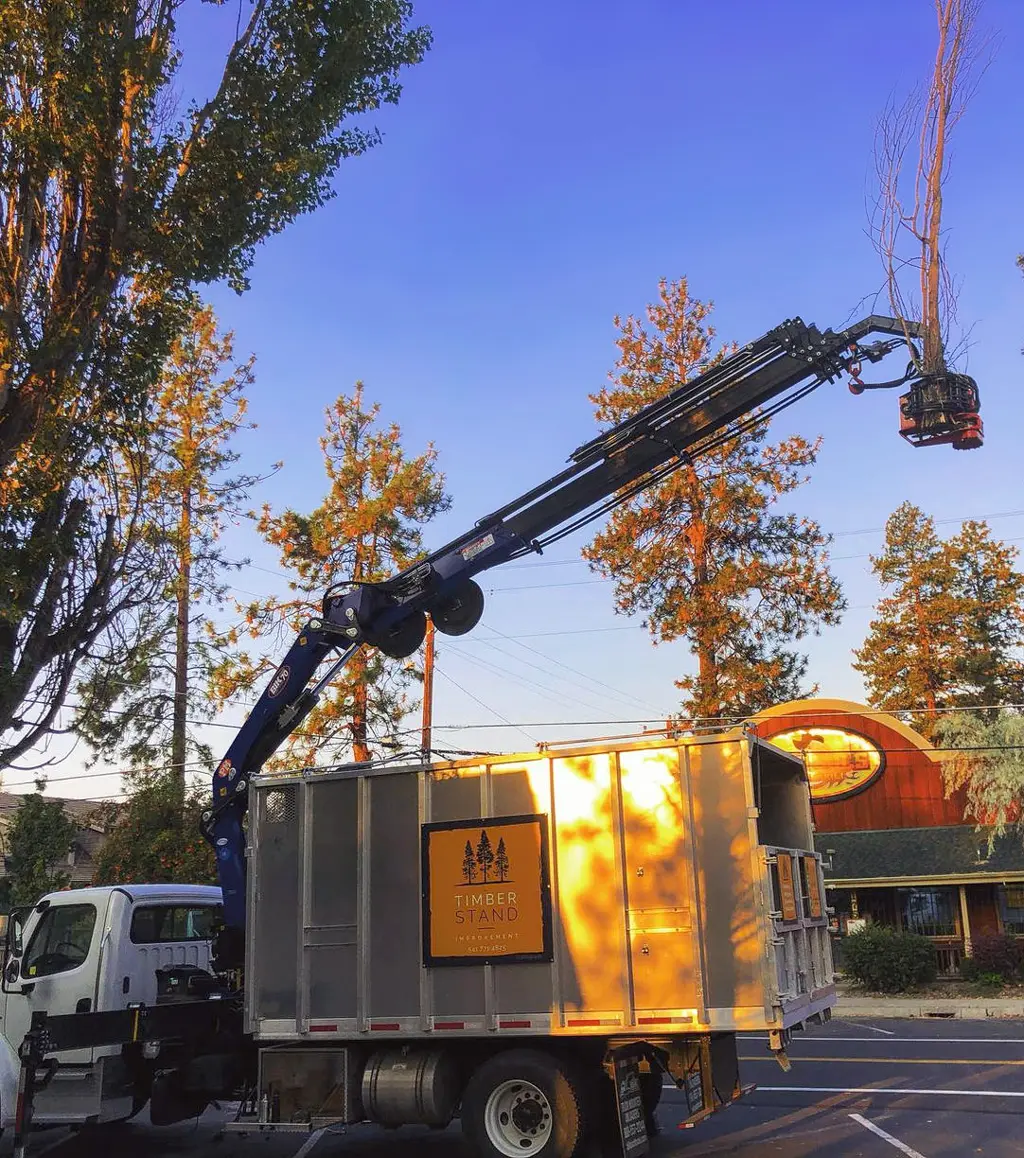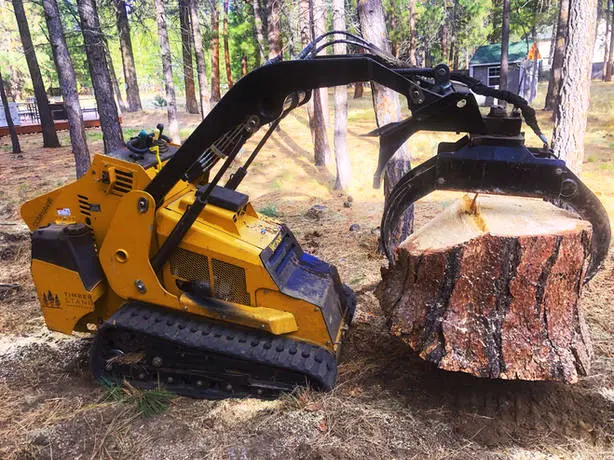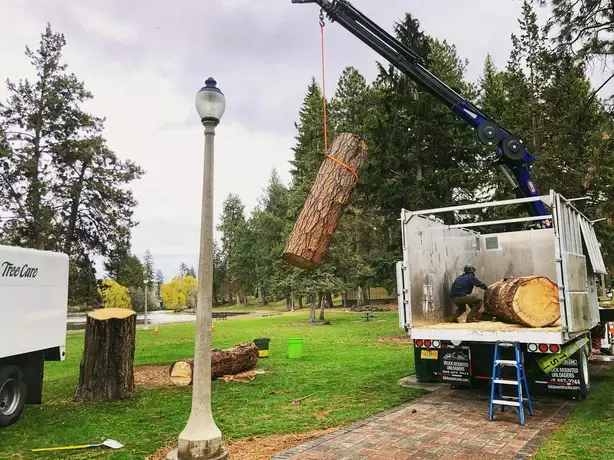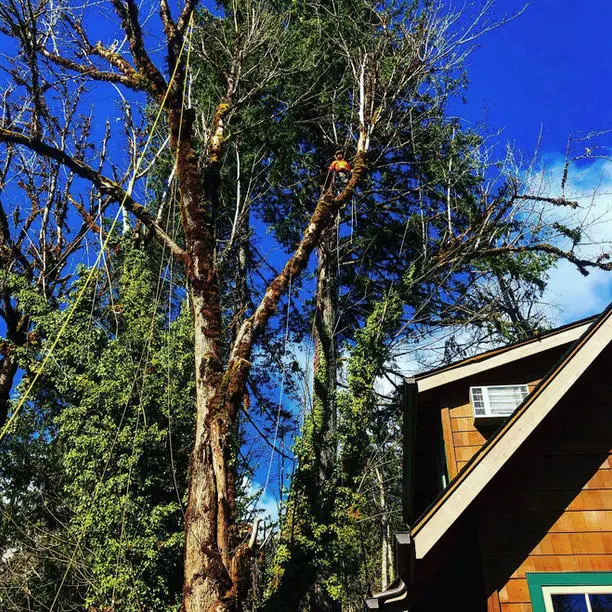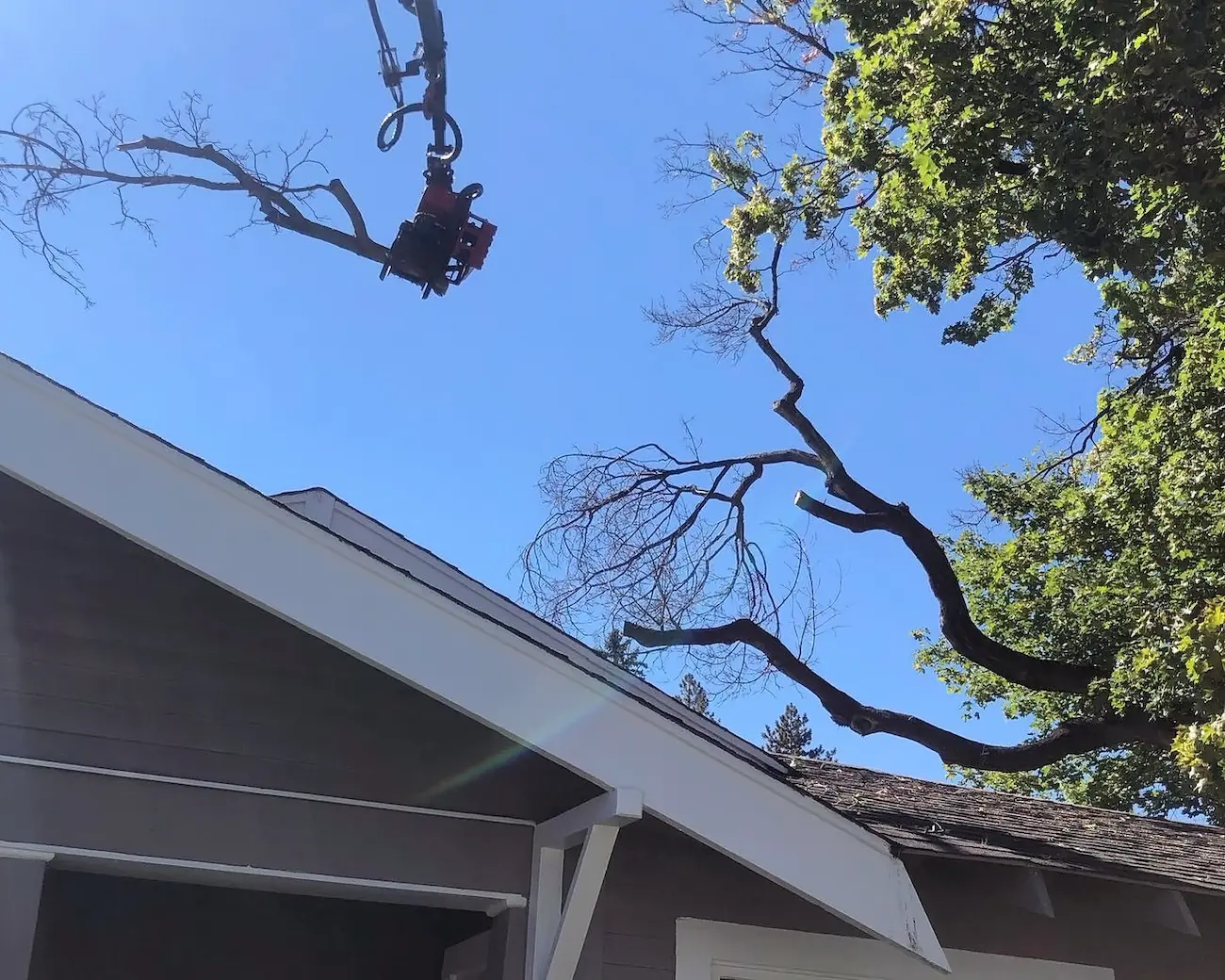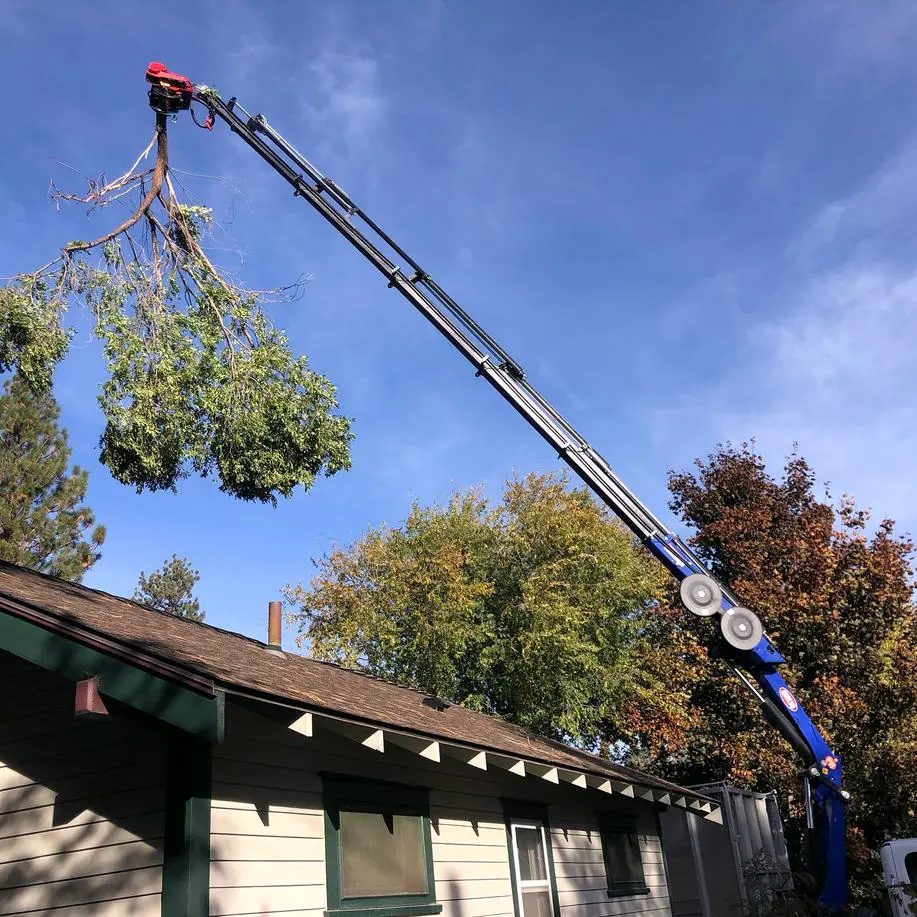 TSI is always interested in enthusiastic tree care individuals. If you love trees as much as we do and have experience or interest in tree climbing and/or ground crew operations please fill out the form to apply.
To submit your resume, email it to nateDgoodwin@gmail.com.